Maglite Solid Battery End Adapter End Caps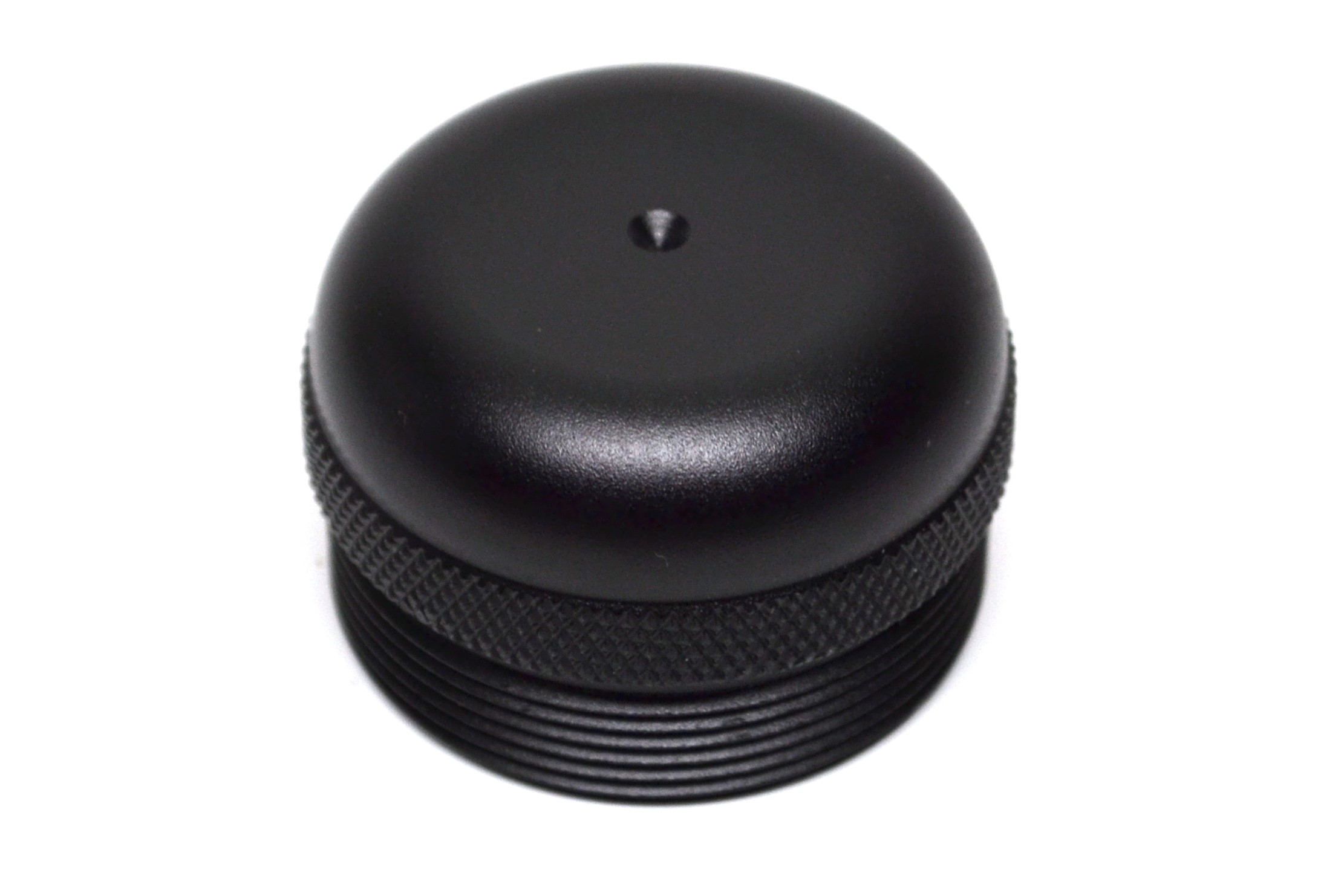 Maglite Solid Battery End Adapter End Caps
For sale are Solid Maglite C or D (please select size from dropdown) battery end caps. These end caps are center marked on one side for use with any and all custom projects.
These end caps are anodized gloss black to match your maglite.
Please note that these adapters are strictly intended to be used for cleaning or dry storage purposes only. Any other utilization is to be regarded as misuse and is not supported, directed nor implied by NTC Trading Co.